Ubisoft's latest free-to-play shooter XDefiant gets cross-play test this week
On PS5, Series X/S, and PC.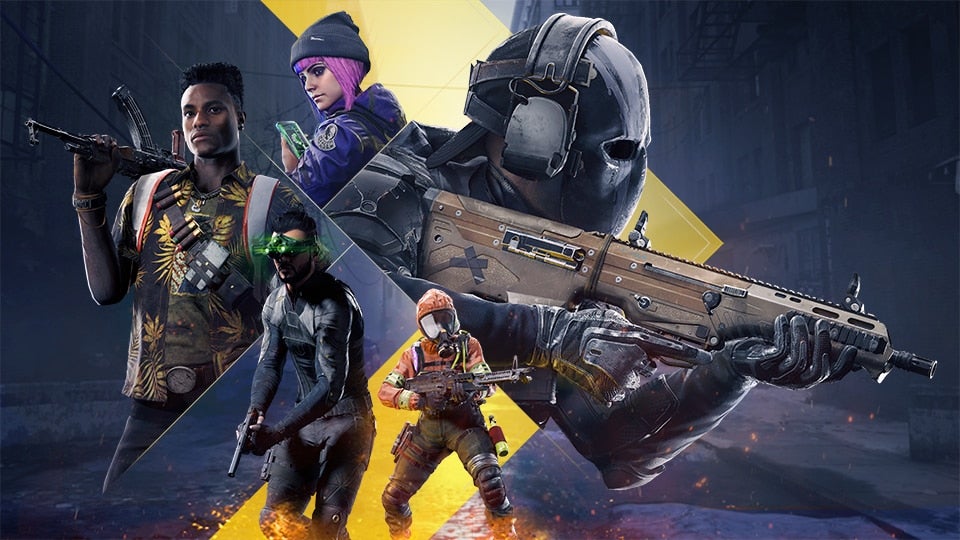 XDefiant, the one-time Tom Clancy branded free-to-play shooter from Ubisoft, is holding another closed Insider test later this week, this one marking the first time cross-platform play will be available on consoles and PC.
XDefiant - previously described as a 6v6 mash-up of Splinter Cell, Ghost Recon, and The Division - was initially announced as Tom Clancy's XDefiant back in 2021. However, Ubisoft ultimately chose to drop the Tom Clancy branding after fans criticised the game - and its sassy specialists - for straying too far from the franchise's more serious military themes and formula.
Since then, Ubisoft has quietly continued XDefiant's development, occasionally opening the game up to registered "insiders" as it seeks to garner feedback from players. Its latest closed Insider session runs from Thursday 16th February to Sunday 19th February (Monday 20th in the UK), and is the first to enable cross-play between PS5, Xbox Series X/S, and PC.
Four game modes will be available to players over the course of the test - Escort, Zone Control, Domination, and Occupy - with maps including Attica Heights, Arena, Dumbo, Emporium, Liberty, Mayday, Meltdown, Midway, Nudleplex, Showtime, Times Square, Zoo, and the new Pueblito. Insider tests are being held under NDA, but if that doesn't put you off, it's still possible to sign up to participate in future sessions via Ubisoft's website.
XDefiant is, of course, the latest in a string of attempts by Ubisoft to land a free-to-play hit. So far, however, its success has been limited; sci-fi battle royale game Hyper Scape was taken offline last year after an underwhelming 18 months, while Roller Champions has continued to soldier on despite rumours of an imminent demise. Other free-to-play Ubisoft projects - including The Division Heartlands - are long overdue, while yet more, such as Ghost Recon Frontline, got the chop before release. It remains to be seen how XDefiant will fare.
Ubisoft has faced a challenging start to 2023, with the publisher already having cancelled three unannounced games following disappointing financial results for its most recent quarter - a situation it admitted would lead to "increased cautiousness over the coming years".