Save 20% on Logitech products at John Lewis
Headsets, mice, keyboards, and more can be had for a fifth less.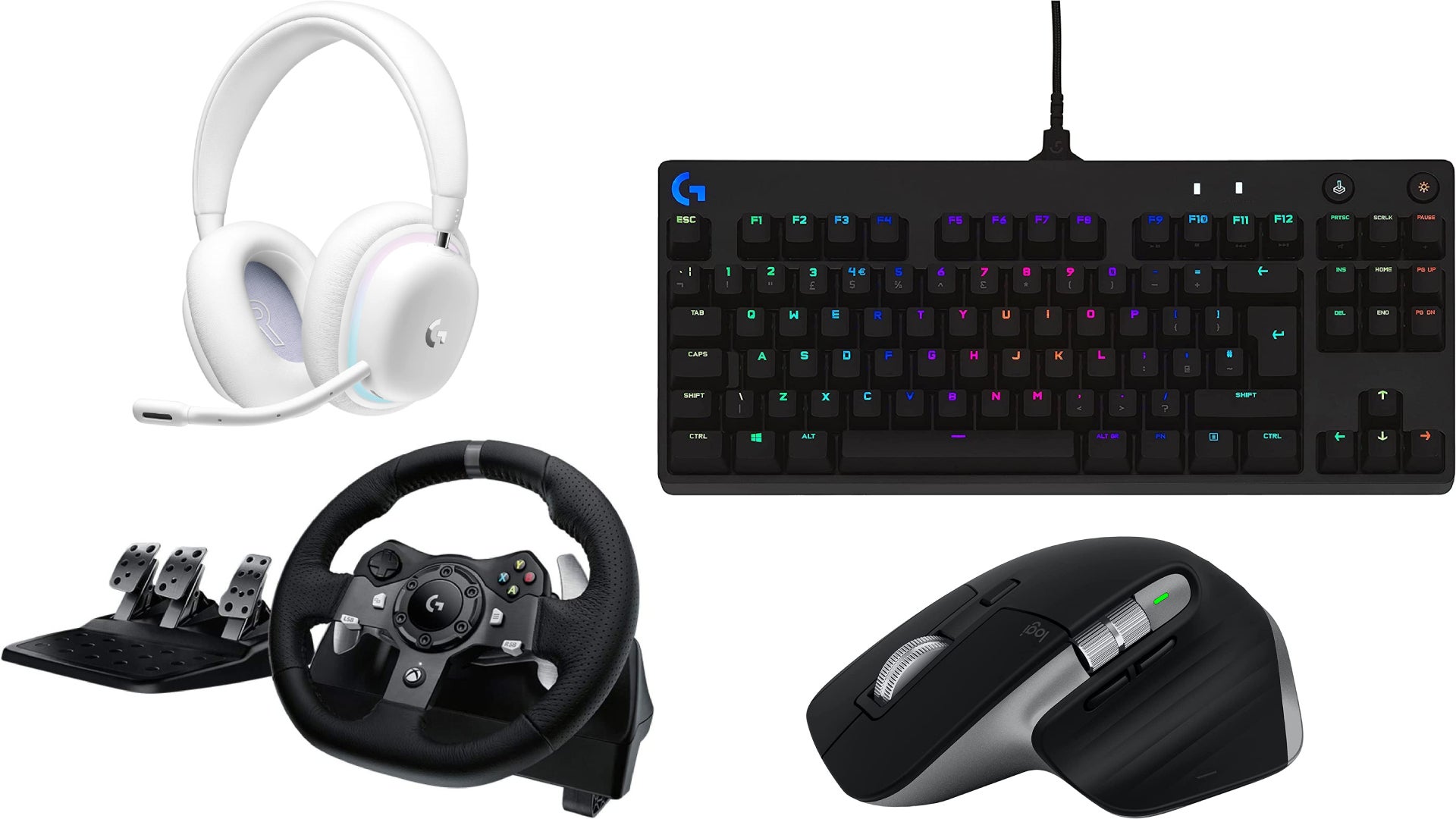 No matter what kind of PC accessory you're looking for, Logitech is going to have some options for you. Logitech makes loads of great mice, keyboards, headsets, and other accessories built for work and for play thanks to their "G" lineup.
If you do want to overhaul your desk with some new accessories, it's really easy to do, and a bit cheaper, thanks to the sale at John Lewis where you can save 20 per cent on lots of selected Logitech products if you're a My John Lewis member and you use the code "MYJL20LOGITECH" at checkout.
It's free to be a My John Lewis member, just sign up here to be able to access this offer and more exclusive offers in the future.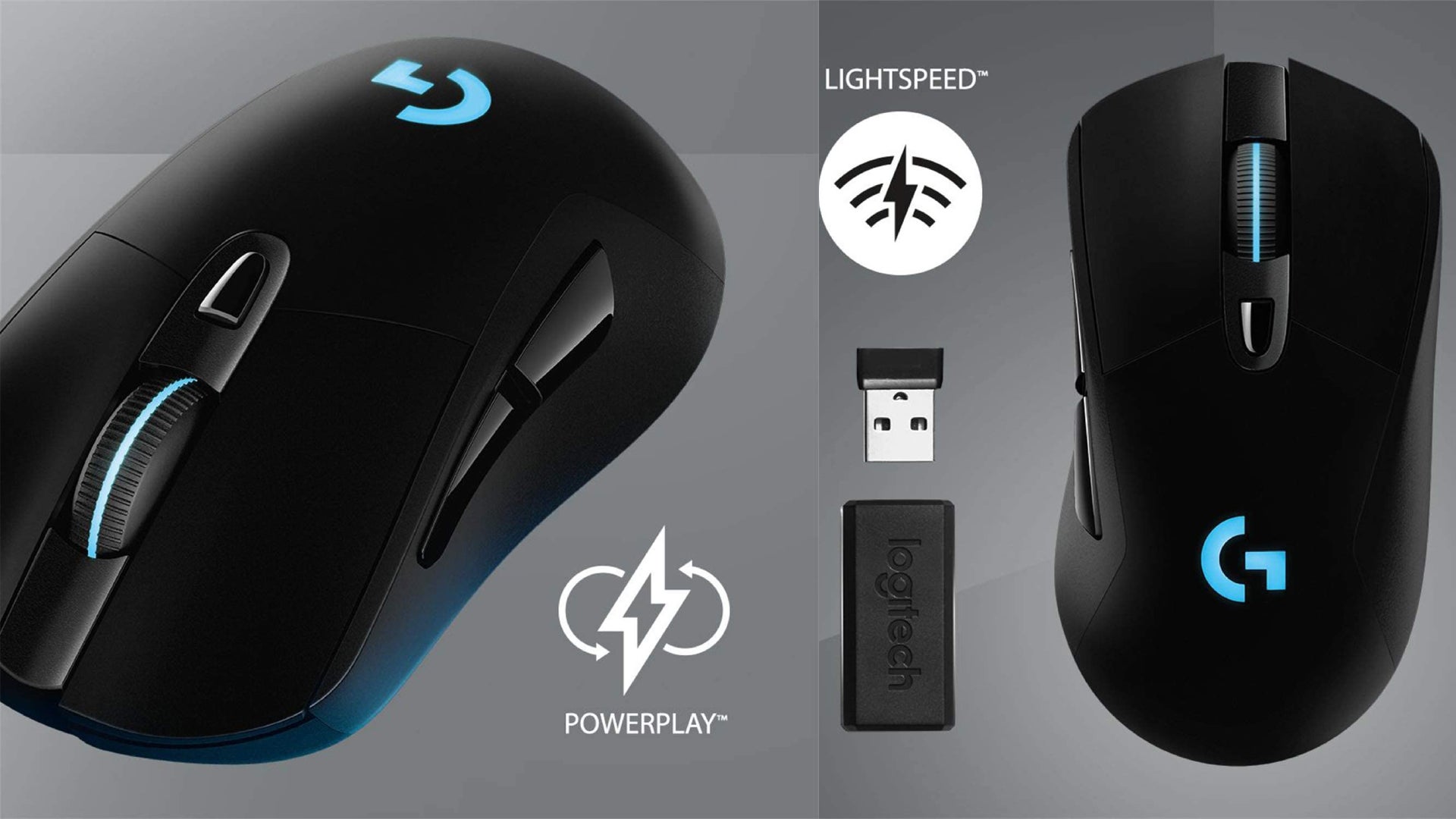 Once you're signed up, you can save 20 per cent on lots of Logitech gear, including some of their excellent mice like the G502 Hero Gaming Mouse, which can be had for £31.99. You can also get the wireless G703 Lightspeed for £39.97, or the small and lightweight G305 Lightspeed Wireless Gaming Mouse for £39.99.
If you're not looking to game with a new mouse, but want something ergonomic for work, Logitech has you covered there too with the MX Master 3S Bluetooth Wireless Mouse as well as the Lift Wireless Vertical Ergonomic Mouse which you can get for £95.99 and £55.99 respectively. If you use a Mac for work and also want an upgrade to your keyboard, the excellent Logitech MX Keys Mini for Mac Bluetooth Wireless Keyboard is down to £79.99 when you use the code "MYJL20LOGITECH" as well.
Speaking of keyboards, plenty of Logitech's gaming keyboards are eligible for the 20 per cent discount at John Lewis. The G213 Prodigy Gaming Keyboard is a great budget-friendly, full-sized membrane keyboard that you can get for only £31.99. If you'd prefer something mechanical, you can also choose between the G PRO Tenkeyless Mechanical RGB Gaming Keyboard for £63.99, or there's the full-sized G413 SE Mechanical Gaming Keyboard for £55.99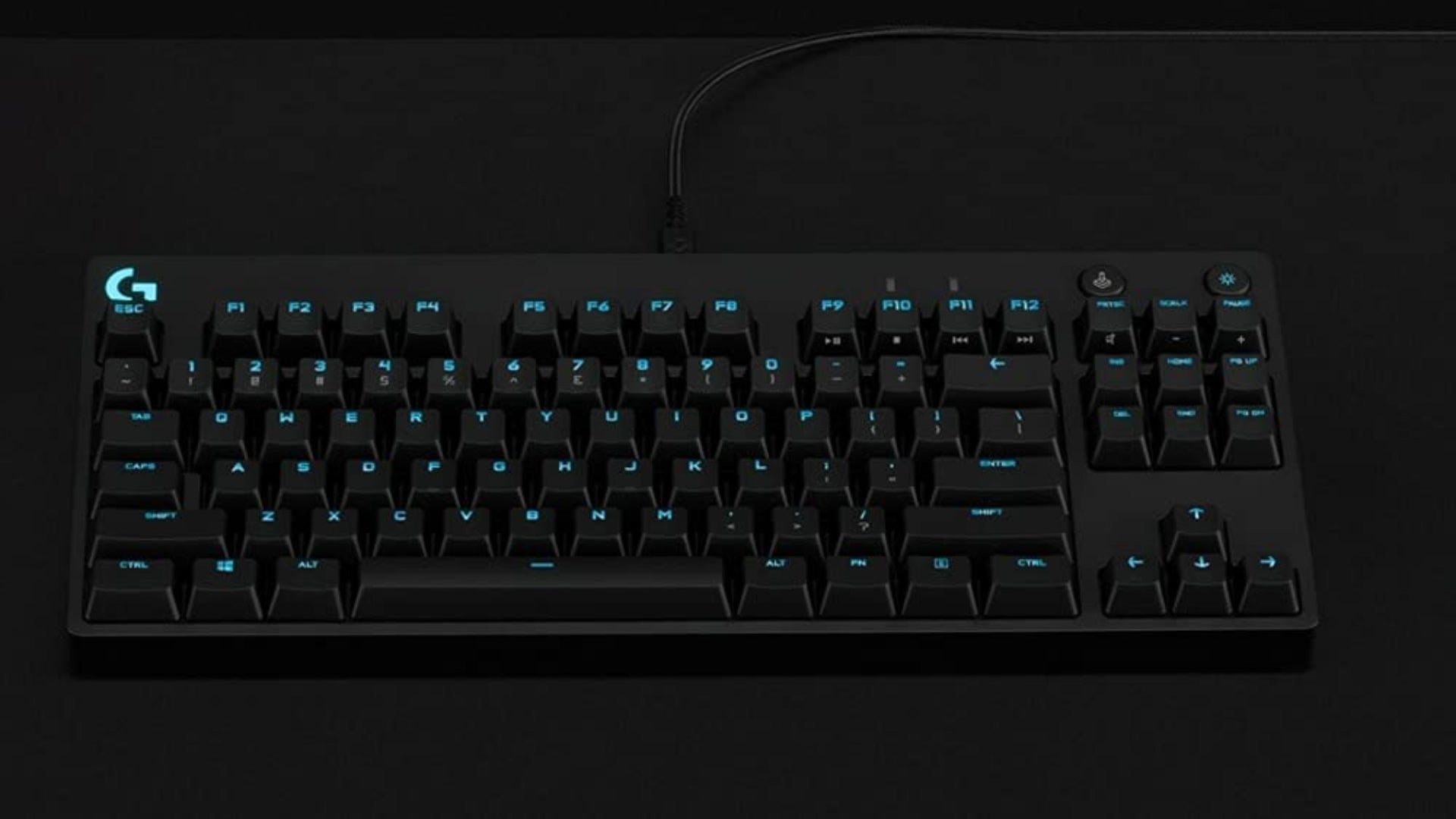 There are plenty of other Logitech PC accessories to get for less if you're a My John Lewis Member and you use the code "MYJL20LOGITECH" at checkout, so make sure you see the full selection here. We'll also a list a few more of our favourite products to save on including headsets and other mice, down below:
There's a lot of our favourite PC accessories from Logitech in the sale, so we hope you managed to find one you like at a discount. Be sure to follow us on the Jelly Deals Twitter where we let you know about the latest Logitech deals, as well as discounts on other brands' PC and gaming accessories.