Activision boss says UK blocking Microsoft deal would leave post-Brexit Britain looking like "Death Valley"
Regulators don't understand video game industry, Kotick says.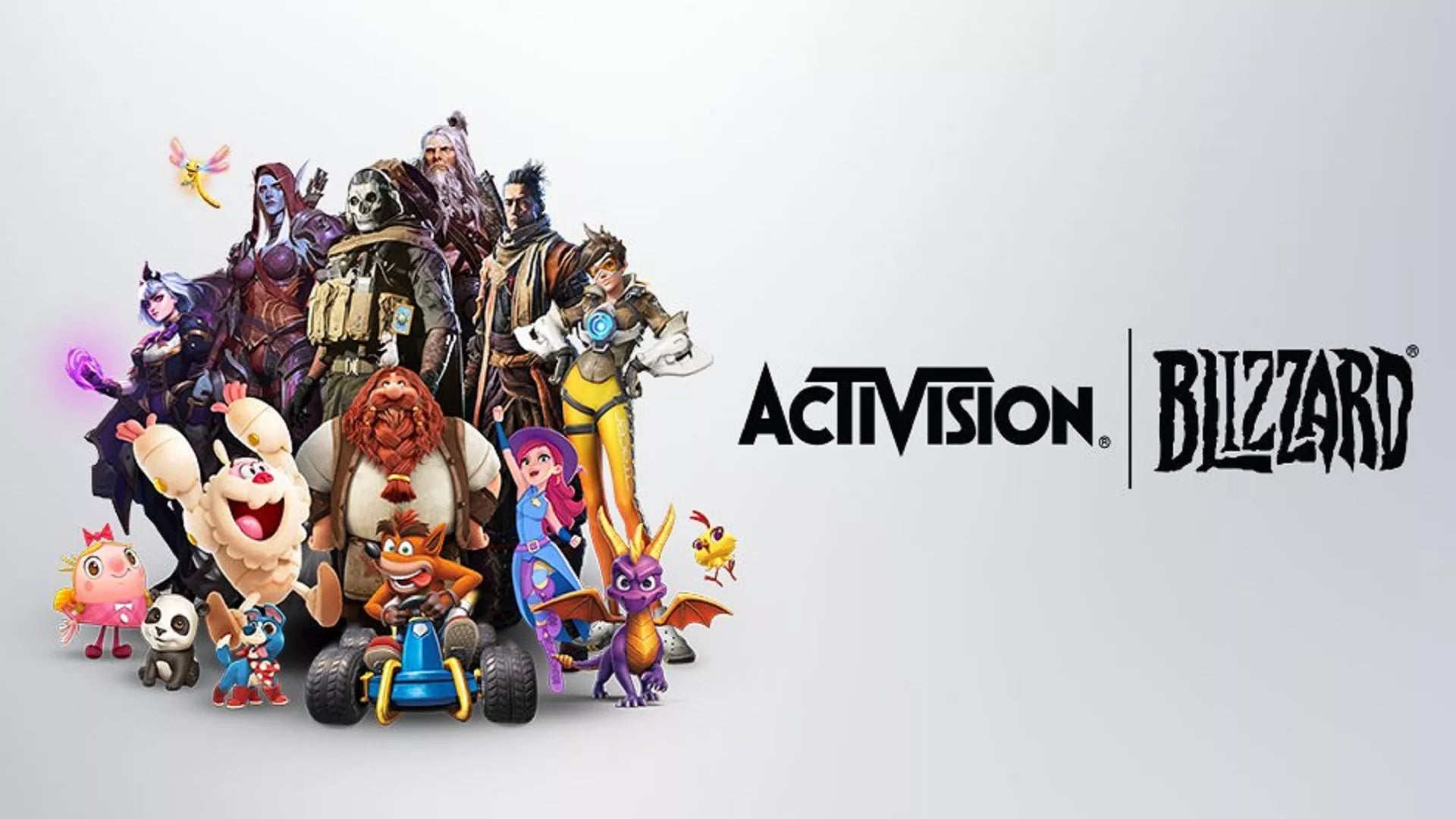 Activision Blizzard boss Bobby Kotick has taken aim at post-Brexit Britain, as it looks increasingly likely the UK's anti-competition regulator will try and block Microsoft's ambitious $68.7bn buyout of the company.
The UK's Competition and Markets Authority (CMA) is due to weigh in imminently on the proposed deal, which has already seen objections from the US Federal Trade Commission (FTC) and regulators in the EU.
Activision's controversial CEO was asked by CNBC how he would react if the UK joined other regulators in opposing the deal - and Kotick did not hold back.
"You think about post-Brexit UK, it's probably the first country where you're seeing a recession and the real, severe consequences of a recession," Kotick said (thanks, GamesIndustry.biz).
"You have an incredibly educated workforce with a lot of technical talent, places like Cambridge where the best AI and machine learning is, I would think you'd want to embrace a transaction like this where you're going to see job creation and opportunity," he continued. "It really isn't at all about Sony or Microsoft's platform, it's really about the future of technology.
"Rishi Sunak has said they'd like to be the Silicon Valley of Europe or of the continent, and if deals like this can't get through, they're not going to be Silicon Valley, they'll be Death Valley."
It's unclear what job creation and opportunity the UK would see from Microsoft's buyout of Activision Blizzard going ahead, as the publisher does not operate any major development studios here.
Kotick went on to suggest that regulators simply did not understand the video games industry landscape, and that they should be more concerned with competition on a more global scale - in particular, western companies versus those already entrenched in Asia.
"The FTC, the CMA and the EU don't know our industry, so they're trying to come up to speed and fully understand the industry better," he concluded. "I don't think they fully understand it's a free-to-play business, that the Japanese and Chinese companies dominate the industry with Sony and Nintendo who have these huge libraries of intellectual property... I think [the regulators] are a little bit confused as to where competition is today."
Activision Blizzard recently ended its long-running relationship with NetEase, its Chinese partner which publishes games in the country, removing access to games such as World of Warcraft and Overwatch 2.
Microsoft and Activision have previously said they expect the proposed $69bn takeover bid to be finalised this summer. Microsoft is expected offer the FTC and EU as-yet undetailed concessions in order to try and smooth its passage.